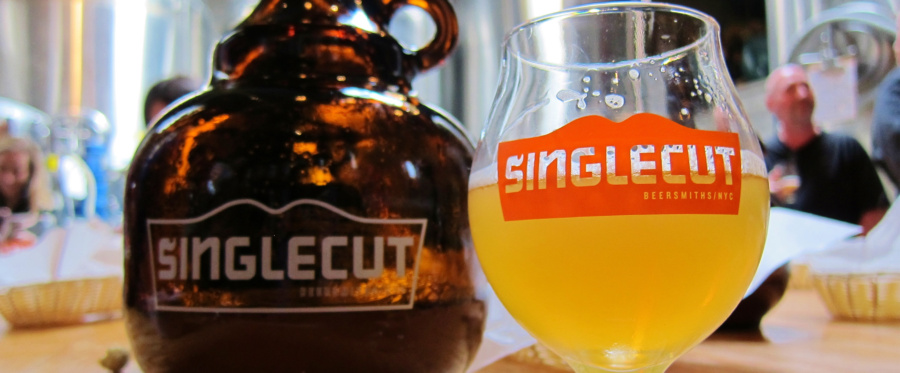 Tuesday, June 6th
Singlecut at SPTR
4-7pm
[Facebook Event]

Hang out with the Singlecut Beersmiths crew from Queens, NYC and sample some of their boundary pushing IPAs at this extended happy hour! If you're into hoppy beers you owe it to yourself to come down and experience some of this tropical stone fruit/bright citrus/dank resin goodness.
We'll be pouring their Half-Stack IPA, Jenny Said (double-dry hopped IIPA), Softly Spoken Magic Spells (golden imperial IPA), Weird & Gilly (juicy IPA), and 37th St. New World Pilsner.
Quantities are limited, but kegs will stay on all night until they are kicked.
Hope to see you!
– SPTR