Sunday February 9th
Equilibrium Brewing at SPTR
Facebook Event


Join us Sunday February 9th at 4PM for an extra special tapping of five killer juicebombs from Middletown New York's very own Equilibrium Brewery. What separates these guys from most other breweries is they're the result of two former environmental engineering MIT grads who loved beer and had a vision. Brewing is science after all.

After a few years of countless test batches, they had achieved a level of balance in their IPAs where they were finally ready for the masses. Officially opening for business in late 2016, they soon took NYC by storm and became one of the most talked about names on the tongue of any craft beer aficionado. For good reason, too.

Bottom line, you definitely don't want to miss this one. Treat yourself.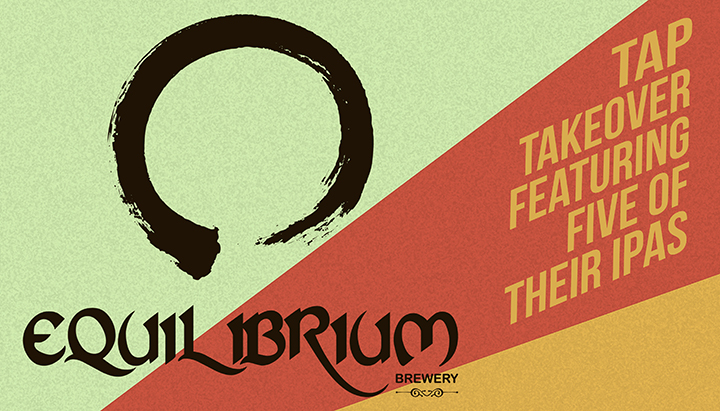 ---
Friday, February 14th
Valentines Day with Love City Brewing
Facebook Event

Know what we love over here? Great beer, delicious food, fantastic wine, luxurious cocktails and why you of course. That's why we're offering an enchanting spread on Friday February 14th starting at 5PM featuring Love City Brewing, Oysters and Pét-Nat, the best Beef Tartare you'll ever eat, decadent Cocktails for Two (or one we're not judging) with a little Chocolate Dessert to top it all off. Bring your partner, bring yourself, bring your best friend. Heck, bring your mom if you want cause they all deserve a night out for those yearly boxes of Russel Stover chocolates they supplied us with growing up making sure we had at least one Valentine. Gotta respect Mom. Heard?
Beer List
Pomegranate Tart Ale (Pours a lovely reddish-pink)
Eraserhood NE IPA
Sylvie Stout
Deep Cut Pils
Obscura Dunkel